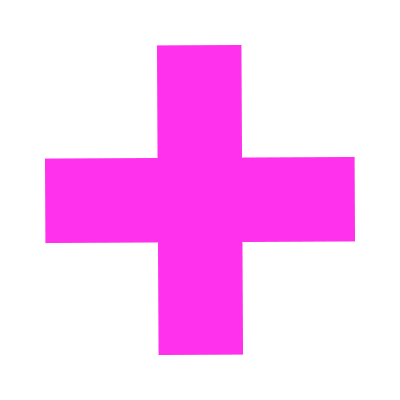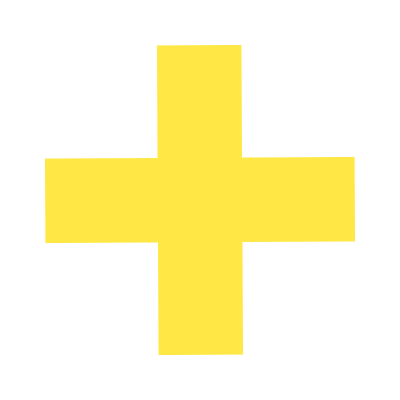 Thanks for checking out my space! Whoop!
I'M HAVING A
MAKEOVER
Hey Happy Seeker,
​
I will be ready for the relaunch soon.
I'm just having a little refurb so will be back up and running soon.
Loads of exciting things coming including my craft kits.
In the meantime hangout with me on Facebook and Instagram, have a read of my blog and get in touch.
​
Big Love Kre8iveshack XO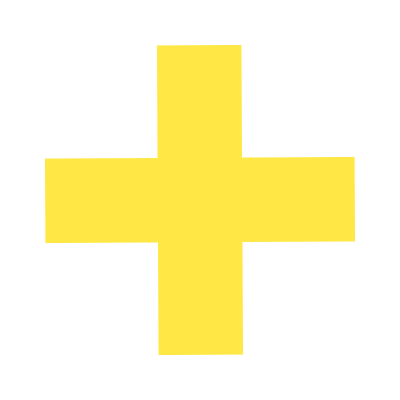 Follow @kre8iveshack on Instagram